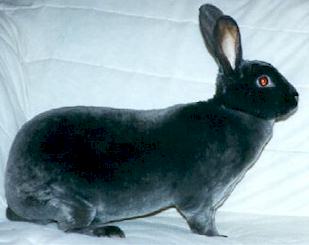 Blue Rex rabbit.
Axolotl.
In the university mi favoutite subject is a Zootechnology because the class is a very interesant as

teach

various

things

that

are not

in

the

curriculum

and

that are

important ,

for example

exotic

animal handling

it is very important to work and help different species .

Also because I have two rabbits

and the professor

how to hypnotize which I found very fascinating and I do with mine. The zootechnologi is a

he use of modern technological advances in animal breeding to increase quality and production and my classmate

talk about how to feed and care for animals .Is very gratifying to hear the different opinions in class.
Is for these reasons that I find is one of the best classes I have this semester
.
Hedgehogs
Cliffs Springer